How It Works

Sign Up
Join the rewards program

Earn Points
Earn Points With Every Purchase

Redeem Points
Redeem points for products.
Join our Ayelet®
Rewards Program and enjoy exclusive discounts on your field-to-face favorite skincare products!
Join Now
Ways to earn points
01
Points
for every $1 spent
Ways to Redeem points
500
points
$10 off coupon
1000
points
$15 off coupon
2500
points
$25 off coupon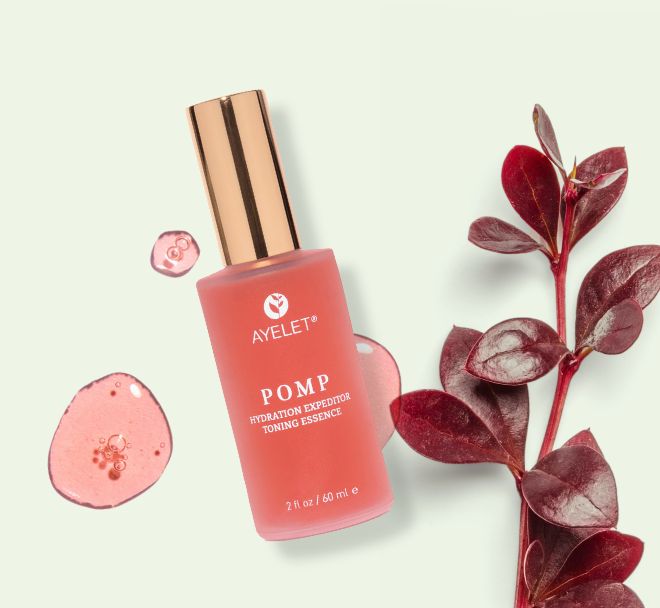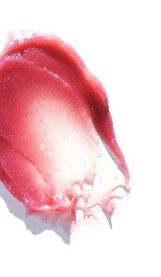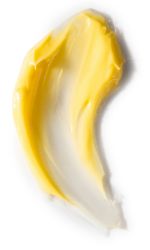 Referrals
Give your friends a reward and claim your own when they make a purchase.
Refer A Friend Give 5%, Get 5%