Our Story
Ayelet® Skin Care was born from the journey of Ayelet, a dedicated chef in New York City who faced skin afflictions due to a compromised immune system, ultimately compelling her to step away from her culinary career. Amidst a quest to find effective remedies, her exploration of various skin care items proved futile. This prompted her to delve into extensive research and craft her own line of natural skincare solutions, successfully alleviating her symptoms and paving the way for a transformative new chapter in her life.
Aegean Resurfacing Mask
Ayelet Aegean Resurfacing Facial Mask is a gentle yet effective multi-action enzymatic AHA BHA exfoliating hydration mask that improves skin texture and tone and unveils a smooth, luminous, and plump complexion.
Shop Now
We Use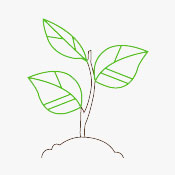 Whole Plant Extract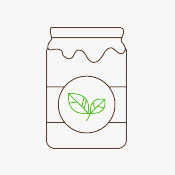 Naturally Preserved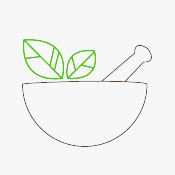 Made in small batches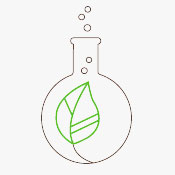 Concentrated Formulas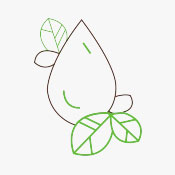 All Natural ingredients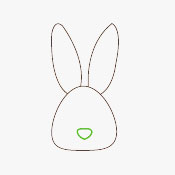 Cruelty Free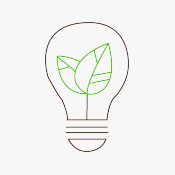 Responsible Sourced Ingredients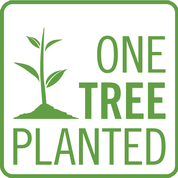 One Tree Planted partner every order plants one tree.
WHY ARE TREES IMPORTANT TO THE ENVIRONMENT?
Trees help clean the air we breathe, filter the water we drink, and provide habitat to over 80% of the world's biodiversity. Forests provide jobs to over 1.6 billion people, absorb harmful carbon from the atmosphere, and are key ingredients in 25% of all medicines Ever taken an Aspirin? It comes from the bark of a tree!Here are the six pillars that explain why trees are so vital…
Testimonial
The Basis of Good Skin
I tried this a year ago as a somewhat desperate need for a new skin routine. It was a pure shot in the dark - and it has changed my skin. The quality of this product (like all of Ayelet's products) is incredible. I use a pea-sized amount (actually a pea-sized amount, not the amount some products say is pea-sized) twice a day. My skin is delicate and turns bright red with any irritation and that isn't a problem I have with this.
Jennifer E

Denude Cleansing Balm
A Fantastic Cream!
Loving the Renew Phyto Retinol Night Cream! I'm so happy to be using a natural replacement for the traditional Retinol, and know that not only is this non-toxic but is also good for me! This elegant cream has a luxurious texture and smells beautiful. It gets absorbed nicely and leaves the skin so smooth! I also appreciate the fantastic. In the morning, it's a wonderful face massage to wake up. In the evening, it clears off makeup and anything else on my face. If a shower follows, I leave it on and do the massage in the shower - the smell is heavenly. I've used it with a konjac sponge, washcloth, cleansing cloth, and just water. Works beautifully in all cases.
J. S

Renew Night Cream
GENTLE AND POWERFUL!
WOW. Ayelet has done it again with another incredible product. This mask is everything. Super gentle and super powerful at the same time. I have always loved masks in theory, but I've struggled to find one that is both of these things. After just one time, my skin feels softer and looks more vibrant (and I'm 54). This is a keeper, can't wait to use it again today!
Monique B.

Aegean Resurfacing mask
This cream does wonder
I have tried numerous top organic skincare lines and Ayelet surpasses them all. Every product is much with such care and you can feel it when it's on your skin. The Opulence cream has changed my skin. I love waking up in the morning and seeing my skin glow and the wrinkles I have been filled in. It really makes you shine and I can't be without it!
Lauren

Opulence Cream
The absolute BEST Body Butter!
I've been using Ayelet's Body Butter Soufflé for several years now. The Winter Wonderland or Peppermint Clove is my current favorite scent. I bought two this time, one for my sister's 70th birthday, so she can pamper herself, too!
Pamela W

Body Butter